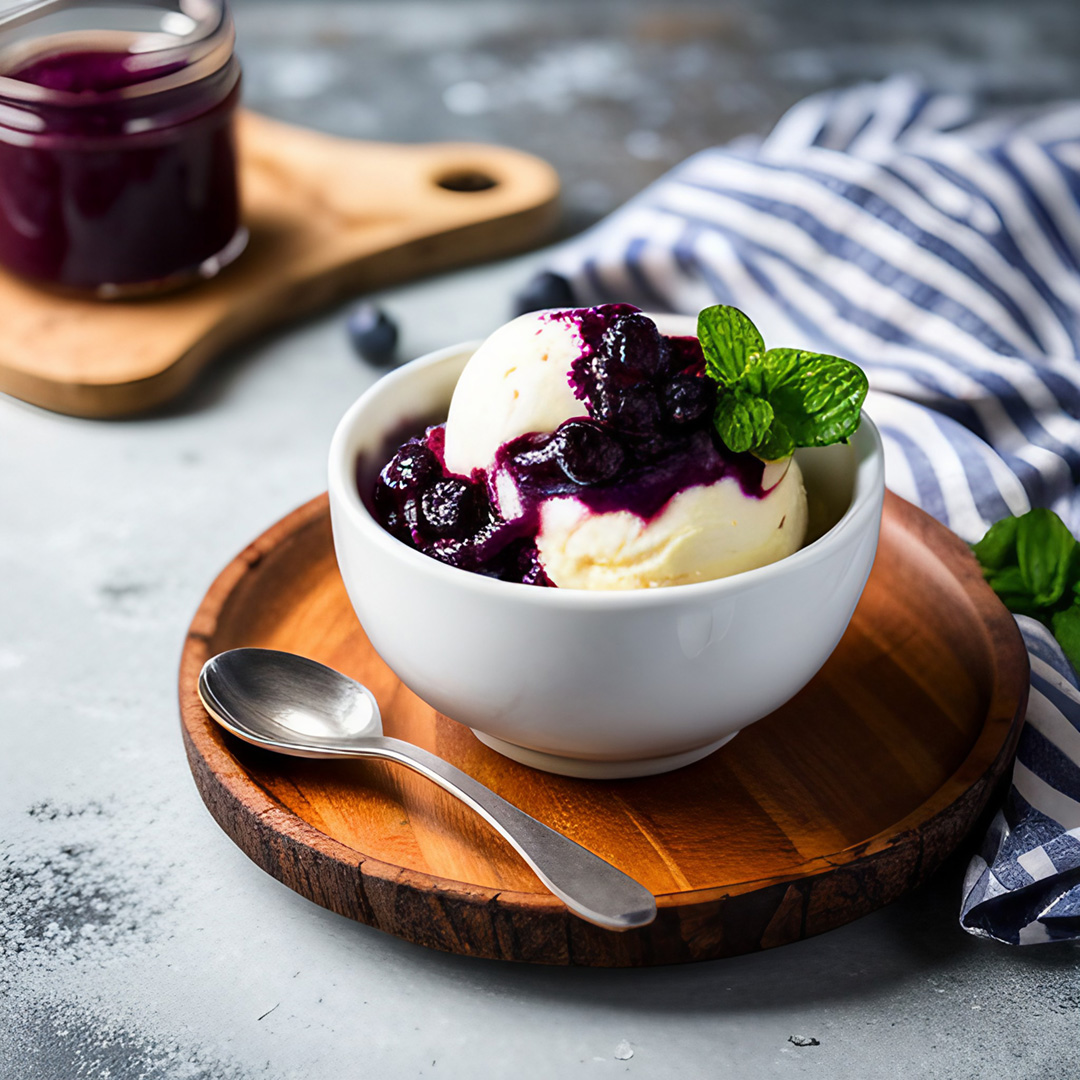 My husband and I have this daily dessert tradition: a serving of Haagen-Daz vanilla ice cream after the dinner meal.…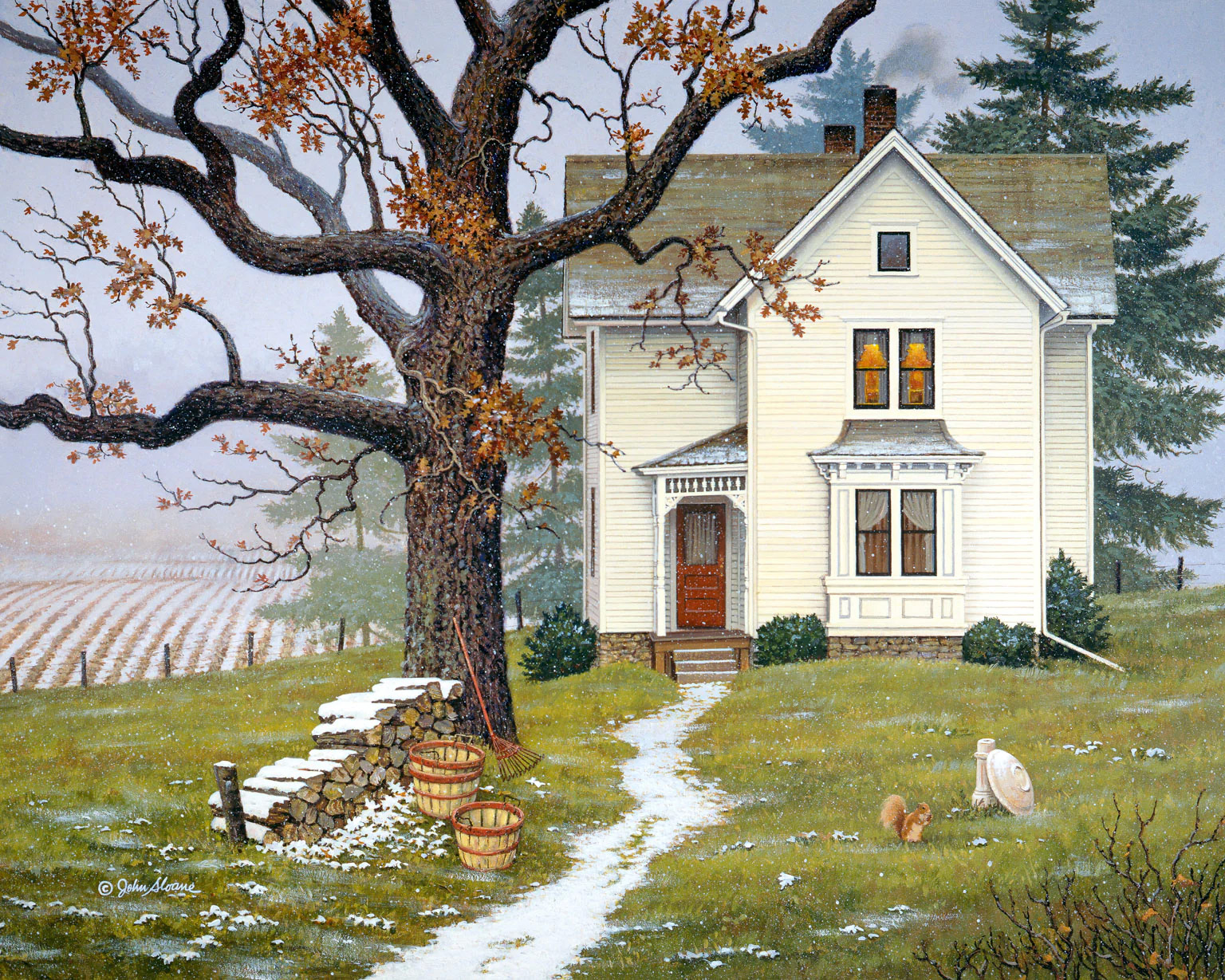 When I first laid eyes on this picture, I shivered. That reaction does stand to reason, as this picture most…
---
😂
I stayed up all night and tried to figure out where the sun was.
Then it dawned on me.
---
amity
Friendship; peaceful harmony.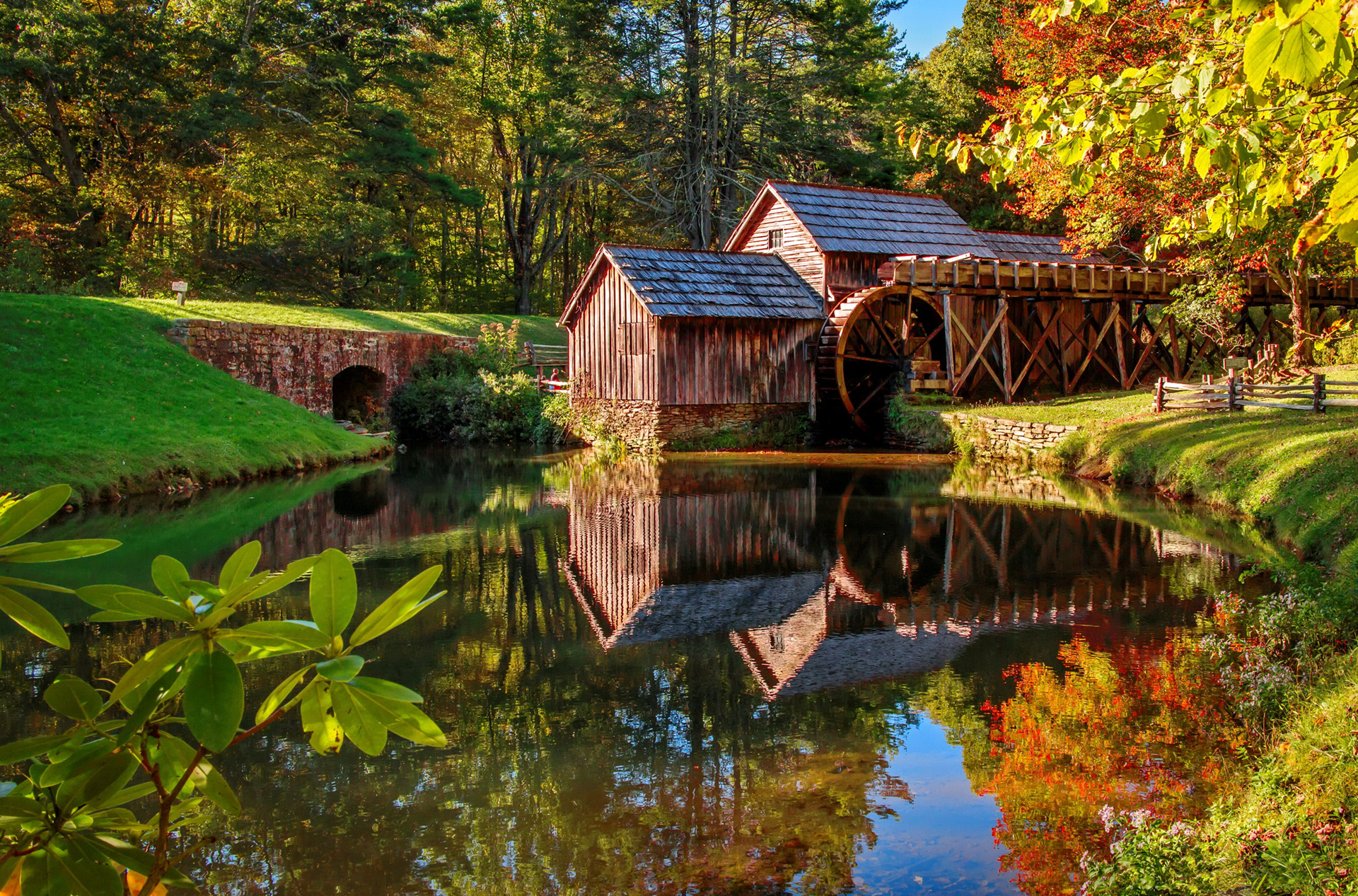 During the Great Depression, a plan to build a parkway through the southern Appalachians of Virginia and North Carolina was…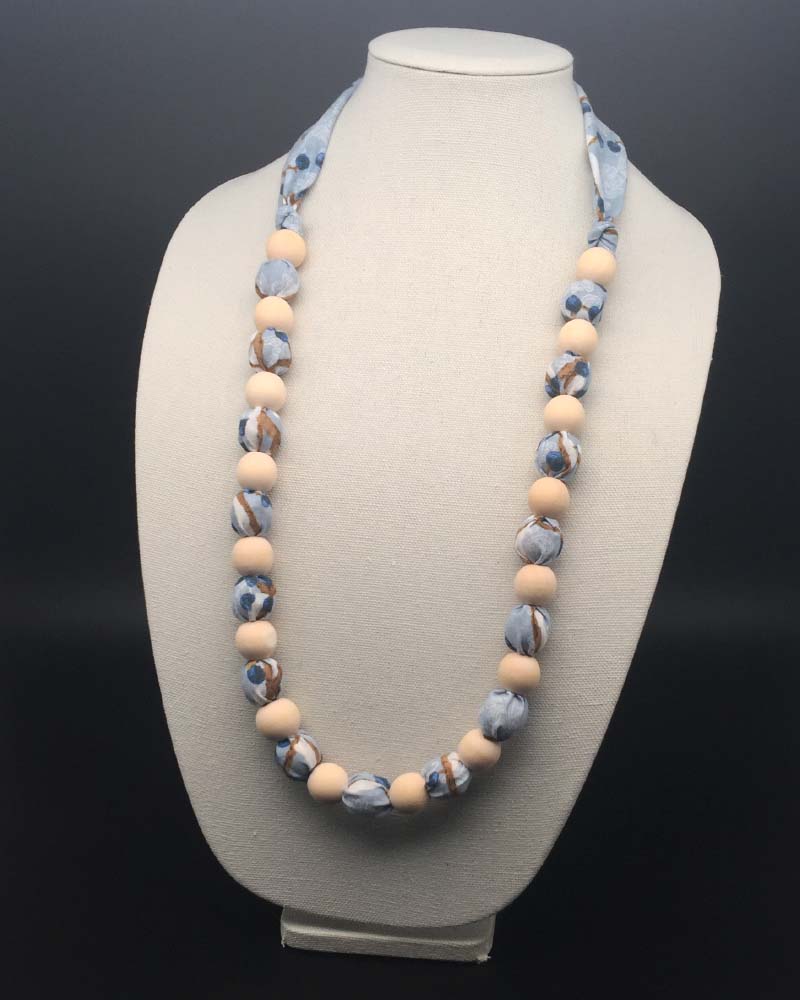 I've entered into a time in my life when I've been hearing that inherent human call to create something with…
Please note: To access the galleries, click on the respective image or on the sign below. Each image has a caption that I've written. On a mobile device, the navigational and caption controls are located at the top of the screen.
Fun Activities For Kids (And Adults)
There are 10 things missing in the bottom image. Can you spot them?
For the answer, click on the button below.
Before I retire for the night, this is one of the ambient videos I watch. The cozy sense this ambience gives me is a wonderful feeling to drift off to sleep to.
As long as autumn lasts, I shall not have hands, canvas, and colors enough to paint the beautiful things I see.
Then followed that beautiful season...Summer.... Filled was the air with a dreamy and magical light; and the landscape lay as if new, created in all the freshness of childhood.
Spring: A lovely reminder of how beautiful change can truly be.
The earth laughs in flowers.
A simple life is a happy life.
Not all storms come to disrupt your life, some come to clear your path.